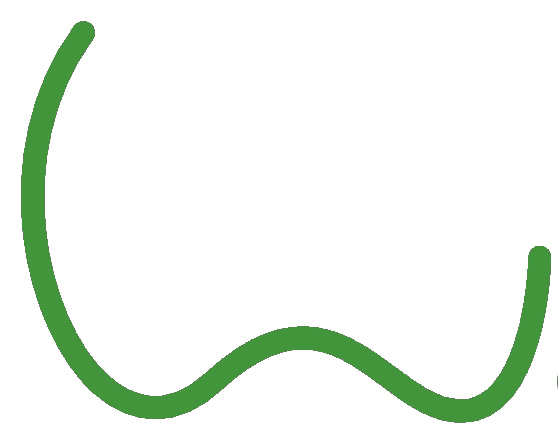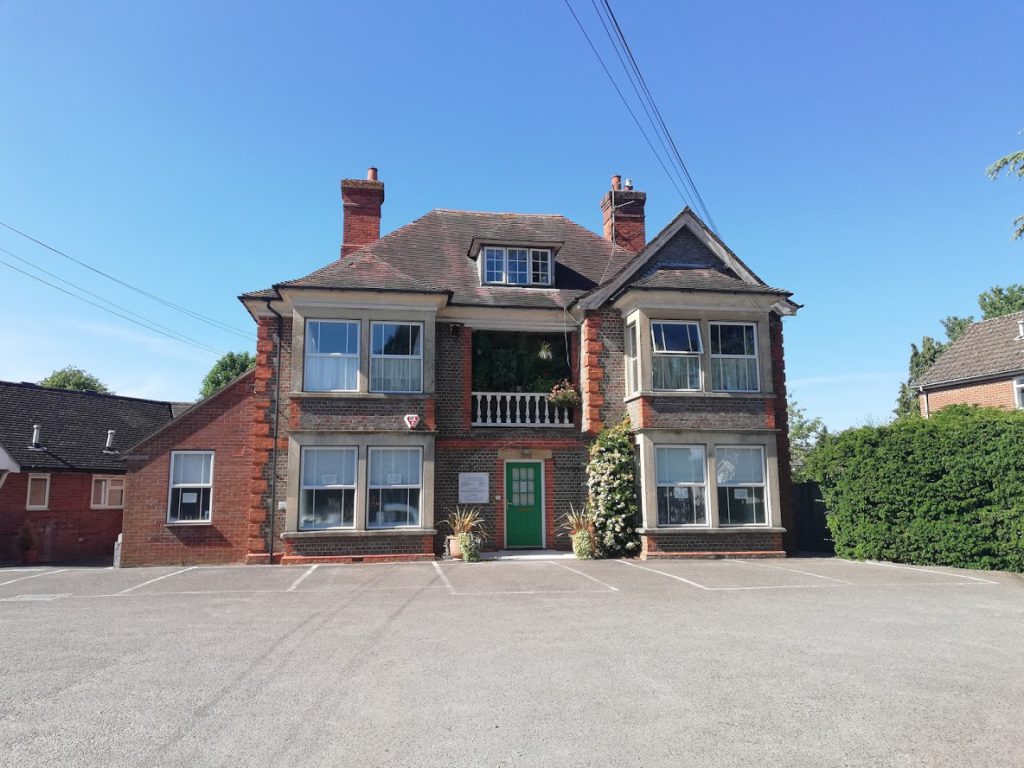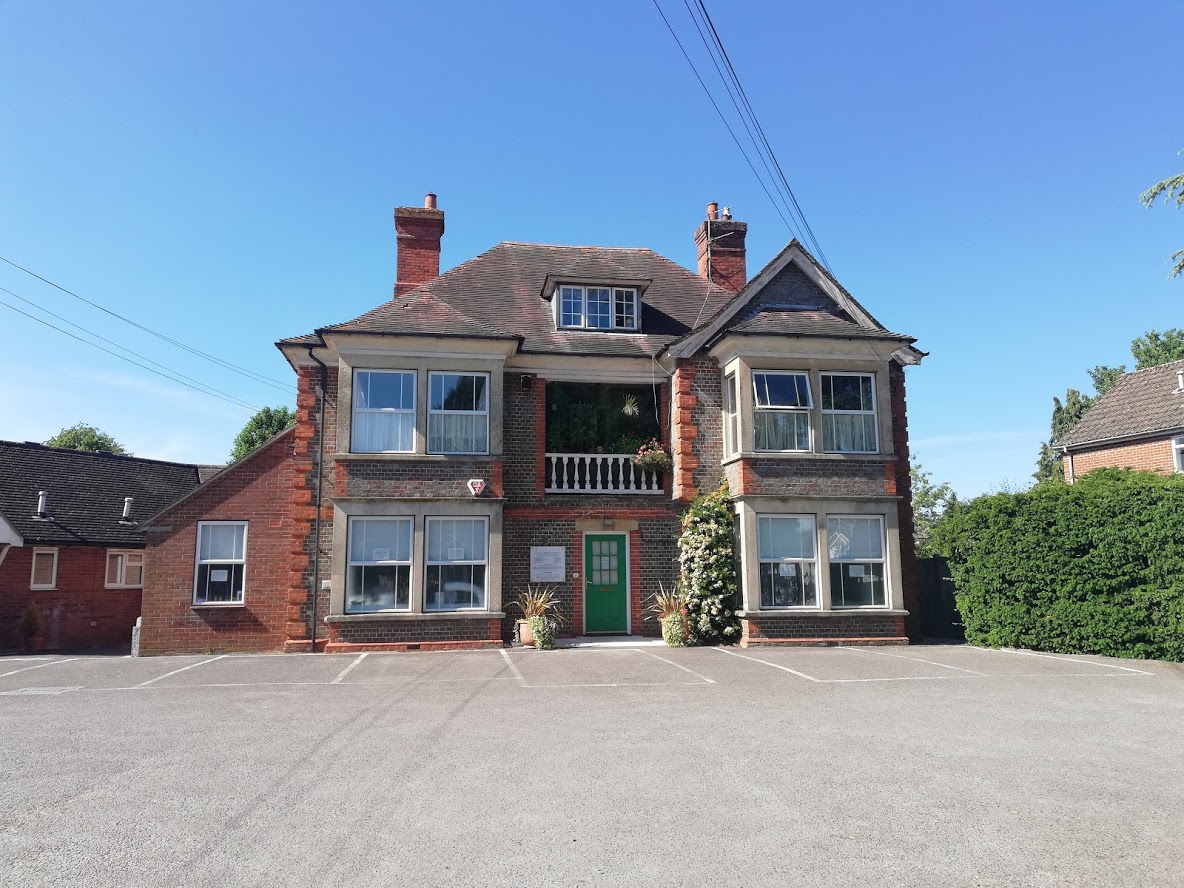 If you need a Newbury emergency dentist, we will do everything we can to see you on the same day. 
If it's during our normal working hours, please call us on 01635-45876 and we will get you an appointment for as soon as possible.  
If you're calling outside our normal hours, please follow the emergency advice on the answer phone or head to our emergency care page for further information.
Wash Common Dental Practice, 2 Essex Street, Newbury, Berkshire, RG14 6QN
reception@washdental.co.uk