We offer a comprehensive range of dental treatment services at Wash Common including routine dentistry, bridges, dentures, root canal treatment, implants, veneers, tooth whitening and much more. You can find out more information about individual procedures here on our website or feel free to give us a call on 01635-45876 if you would prefer to speak to somebody or book an appointment to discuss your options.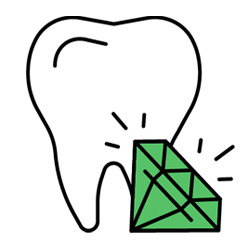 Teeth whitening is a form of dentistry and should only be carried out by a dentist or a regulated dental professional.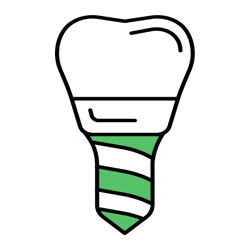 From replacing a missing tooth to completely transforming your smile, implants are a great long term solution.