We offer a comprehensive range of dental treatment services at Wash Common including routine dentistry, bridges, dentures, root canal treatment, implants, veneers, tooth whitening and much more. You can find out more information about individual procedures here on our website or feel free to give us a call on 01635-45876 if you would prefer to speak to somebody or book an appointment to discuss your options.

From replacing a missing tooth to completely transforming your smile, implants are a great long term solution.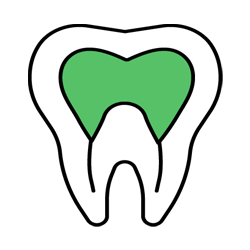 Root canal (endodontics) becomes necessary when the blood and nerve supply to the tooth is inflamed or infected.
Helping you to keep your teeth and gums healthy with professionally cleaning; removing plaque and tartar

Commonly referred to as 'false teeth', dentures are removable prostheses which are used to replace missing teeth.

Wash Common is a family dentist and when it comes to looking after your teeth, we believe in prevention methods.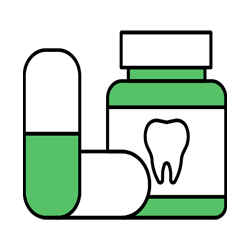 We understand that some people are particularly nervous when they visit the dentist. We can help in a number of ways.

We aims to see all dental emergencies on the same day and offer and out-of-hours advice helpline too.

Using the latest computer imaging technology, we can determine the best cosmetic solutions to help you .