We're temporarily closed.
News Update, 5th January 2021.
The Prime Minister has put the country into nation lockdown following the worrying increase of positive Coronavirus cases. As a result of this we have now taken the difficult decision to close the practice to all but emergency patients.
We know that this will cause some people to become anxious about outstanding treatment but please rest assured, no one will be left in pain and we will endeavour to meet all our patient's emergency needs and the completion of any ongoing treatment. We will be operating our emergency appointments on Mondays, Wednesdays, and Fridays between 9am-10am.
What to do if you have a dental emergency during 9 am to 5 pm.
Wash Common Dental Practice
Your friendly family dentist in Newbury
Our team of highly qualified dentists are always on hand to assist you with your dental needs. We're forward thinking and use the latest technologies and techniques. We understand a trip to the dentist can be daunting. Our patients can rest assured that our friendly team and comfortable surroundings helps put even the most anxious patient at ease.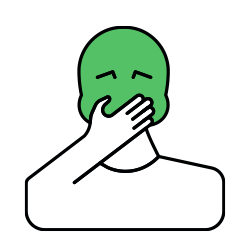 We aims to see all dental emergencies on the same day and offers an out-of-hours advice helpline too.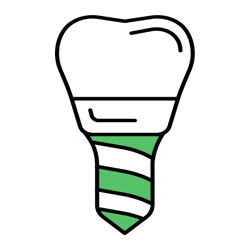 From replacing a missing tooth to transforming your smile, dental implants are a long term solution.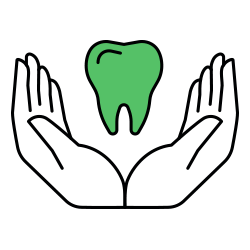 Wash Common is a family dentist. When it comes to looking after your teeth, we prefer prevention methods.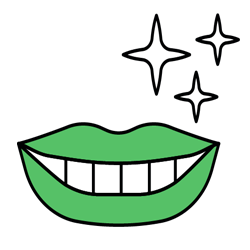 Using computer imaging technology, we can determine the best solutions to help you achieve a perfect smile.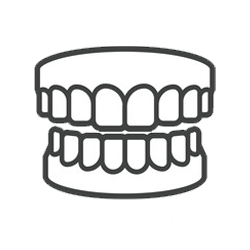 Commonly referred to as 'false teeth', dentures are removable prostheses used to replace missing teeth.

A crown can be used to strengthen, restore, cover or protect a tooth. Find our more about how we can help here.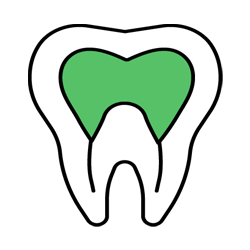 Root canal (endodontics) is necessary when the blood and nerve supply to the tooth becomes inflamed or infected.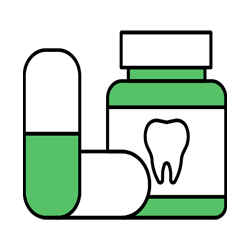 We understand that some people are particularly nervous when they visit the dentist. We can help.
Our dental hygienists are specially trained in helping you to keep your teeth and gums healthy.